Buying Service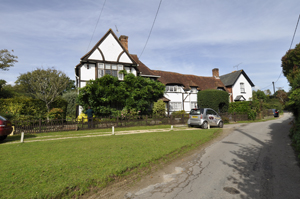 Specialist buying service
If you are buying a property in the New Forest, not via Stratford and Stratford, you may welcome some support. The property market here is quirky and prices can be as much as 35% higher than the national average (Hampshire is often 20% higher than the national average and the New Forest is another 15% on top if this).
When you find your potential property let us know, we will then use our knowledge of it to fill in any potential blanks left out by keen vendors. One of our negotiators will work on your behalf to secure a good purchase price and work with you through to completion to ensure the process is as smooth as possible.
In our experience a good dose of local knowledge can often save you £1,000's!
We provide this service on all types of property from residential purchases to commercial and rental properties.
Contact Kevin Stratford on T: 023 8028 3828