Rural Property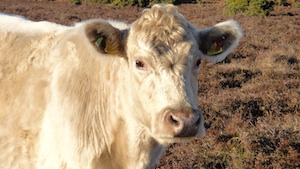 The New Forest offers a mixture of rural property from pony paddocks to commercial farming, market gardening etc. However sales or lettings of rural property are often rare and will often transact prior to market launch.
Grazing land in the Forest is a rare commodity. Local knowledge is key to sourcing available parcels of land from the occasional field to large acreages. At Stratford and Stratford we have the knowledge to advise on all of these matters and amenity land, for which previous clients include the Highways Agency.
There is a thriving equestrian community in the Forest and as a result a lot of specialist property from pony paddocks to larger stables and commercial yards. However like most property in the Forest the demand far outstrips supply.
If you are considering any type of rural property transaction from small private matters to larger equestrian or farming properties then get in touch. Our experience and local knowledge of the rural community gives us a head start in getting you the best from your transaction.